Providing naughty boys and girls a dose of, well deserved, Old Fashioned Discipline, Motivation and Accountability... applied with loving care, directly to the seat of the problem.
I have received some questions and comments from people who found this site and do not understand what I, and others, do in this area. While it is not for everyone, there are many bright, well educated, and highly successful people that find spanking to be therapeutic in a variety of ways. In fact, the common denominators are; well educated, well traveled, well read, well spoken and successful in their lives. In a life coach capacity, spanking can be used for accountability, and motivation as well. People are often drawn to spanking because there is something within themselves that they are trying to heal and spanking is the modality that helps them most directly access difficult or blocked emotions. Spanking can be used to relieve guilt long carried. Please know, all spankings are client directed and of their own volition. No one is forced to do anything.
If you still have questions, I invite you to email me, or Google "Therapeutic Spanking." I'd also ask that you withhold judgment. If you insist on dismissing it as a kink, then you have to admit it's pretty mild on that spectrum.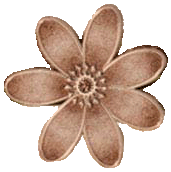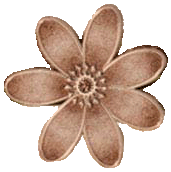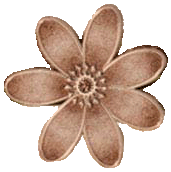 Please Note: This website provides access to materials that are Adult in nature. They are not sexual, but a form of non-sexual private theater between two consenting adults, that includes adult spanking, paddling, strapping, whipping and caning. Also, whereas, the terms, "boy" and "girl" are used throughout, they are only indicative of a role-play scenario. Auntie Rhi does not see anyone under 21 years of age and does not promote corporal punishment for actual children. There is absolutely NO sexual contact between Auntie Rhi and clients, whatsoever. While there are no explicit sexual images, you should not view this material if minors are present. Going further on this site will be considered an acknowledgment of, and tacit agreement with, the following terms:
I understand that the material on this site is considered adult oriented. I am not offended by images or discussions related to adults engaging in consensual activities, including spanking, strapping, whipping, corporal punishment, or any other fetish oriented adult activities, or find said material objectionable. I certify that am 18 years of age or older and have the legal right to possess and view adult material in my community. I understand that Auntie Rhi does NOT engage in any sexual or illegal activities. I am aware of the standards, rules, and laws of the community, site and computer on which I am viewing this material, and take sole responsibility for my actions. I, hereby, release and discharge the providers, owners, and creators of this site from any and all liability that may arise.